Click on the product image below to access medication savings or patient support programs from the manufacturer.
In some cases, a form must be submitted along with proof of having purchased the medication from the pharmacy.
Offers may be time-limited. Please confirm the expiration date.
See the eligilibilty criteria from the manufacturer. Not all patients will qualify.
Please check with your own pharmacy to be sure that these offerings are valid in your state.
These coupons cannot be used for prescriptions that are paid for by state or federal health insurance programs such as Medicaid, or Medicare.
Adbry®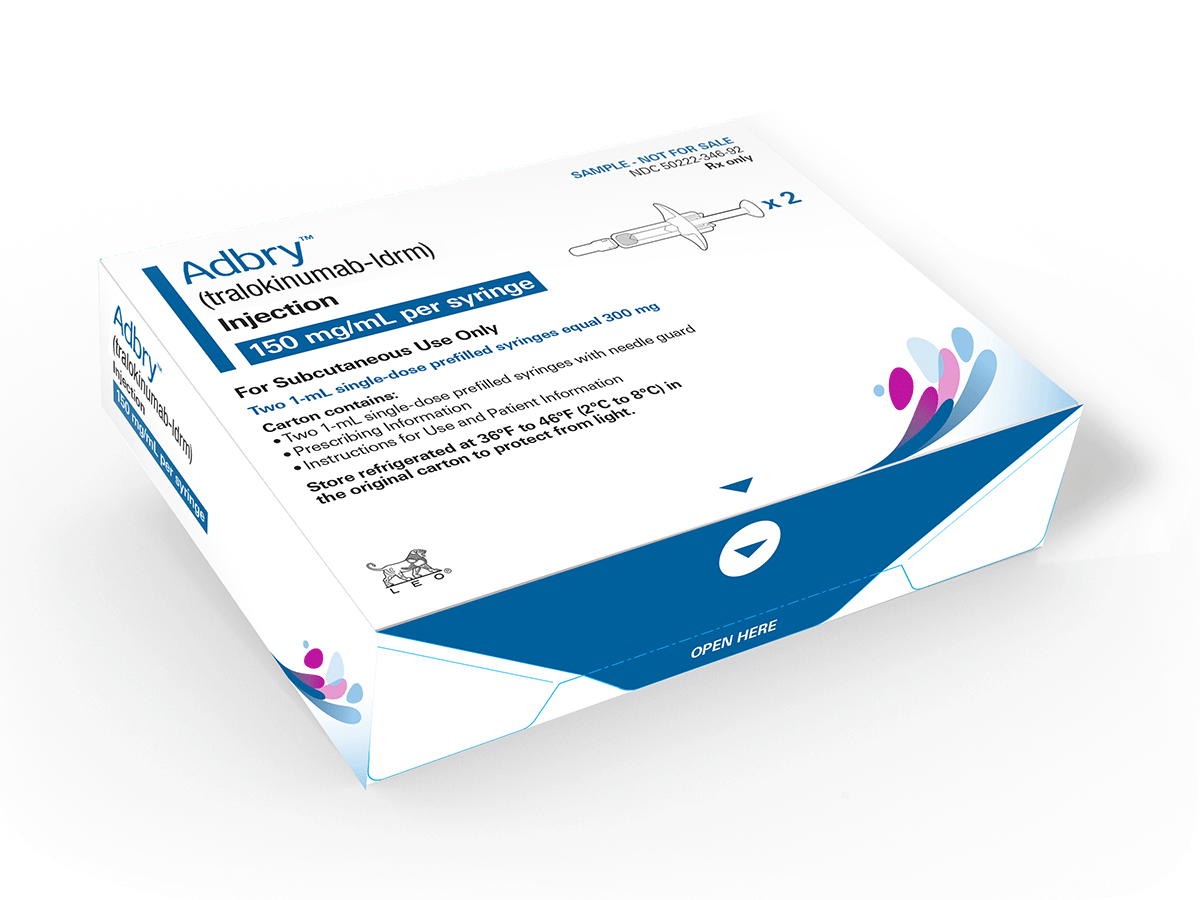 Dupixent® (Dupilumab)
Elidel®

Eucrisa®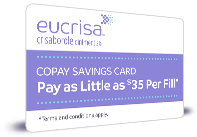 Opezlura®

Rinvoq®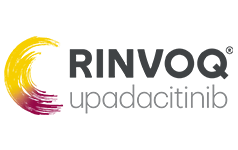 Verdeso®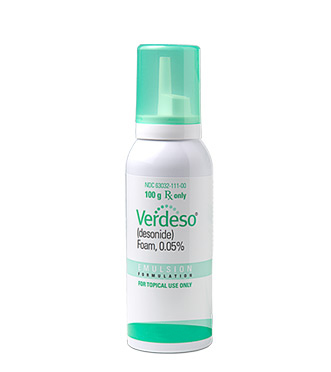 Source: Vivacare
Last updated : 10/11/2022
Eczema Medication Savings & Support Programs originally published by Vivacare