Featured Ventura Dermatologists
Learn more about the medical training and expertise of dermatologists in Ventura California. Select from the list of dermatologists below.
Expert Tips & Wisdom
by Joel Siegel, MD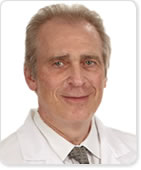 5-Fluorouracil (5-FU) is a medication applied to the skin for the treatment of actinic keratoses. 5-FU is a topical chemotherapy that kills sun-damaged skin cells. It can also damage normal sk...
More...