Featured Urbandale Dermatologists
Learn more about the medical training and expertise of dermatologists in Urbandale Iowa. Select from the list of dermatologists below.
Expert Tips & Wisdom
by Timothy Abrahamson, MD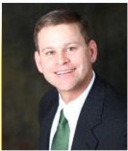 https://cutera.com/trusculptiD SCUPLT ID and VENUS LEGACY are the best options for cellulite
More...
by Timothy Abrahamson, MD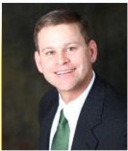 Venus Concept Freeze® is a medical device used by dermatologists and plastic surgeons to provide non-invasive skin tightening, cellulite reduction and circumferential fat reduction (body shaping)....
More...