Featured Wyckoff Dermatologists
Learn more about the medical training and expertise of dermatologists in Wyckoff New Jersey. Select from the list of dermatologists below.
Expert Tips & Wisdom
by Linda Susan Marcus, MD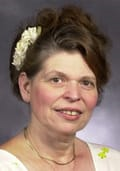 I assess the areas affected including scalp, genitals, nails and ask my patients about pain in the joints (PSA). Then I ask how much the psoriasis affects their lives. Sometimes location including han...
More...
by Linda Susan Marcus, MD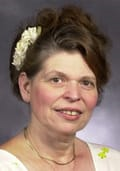 I like to discuss the various types of ever growing biologics and include anti-TNF (Enbrel, Humira, Remicade, Cimzia, biosimilars), IL17 (Taltz, Cosentyx and the new ones becoming available), IL12/23 ...
More...