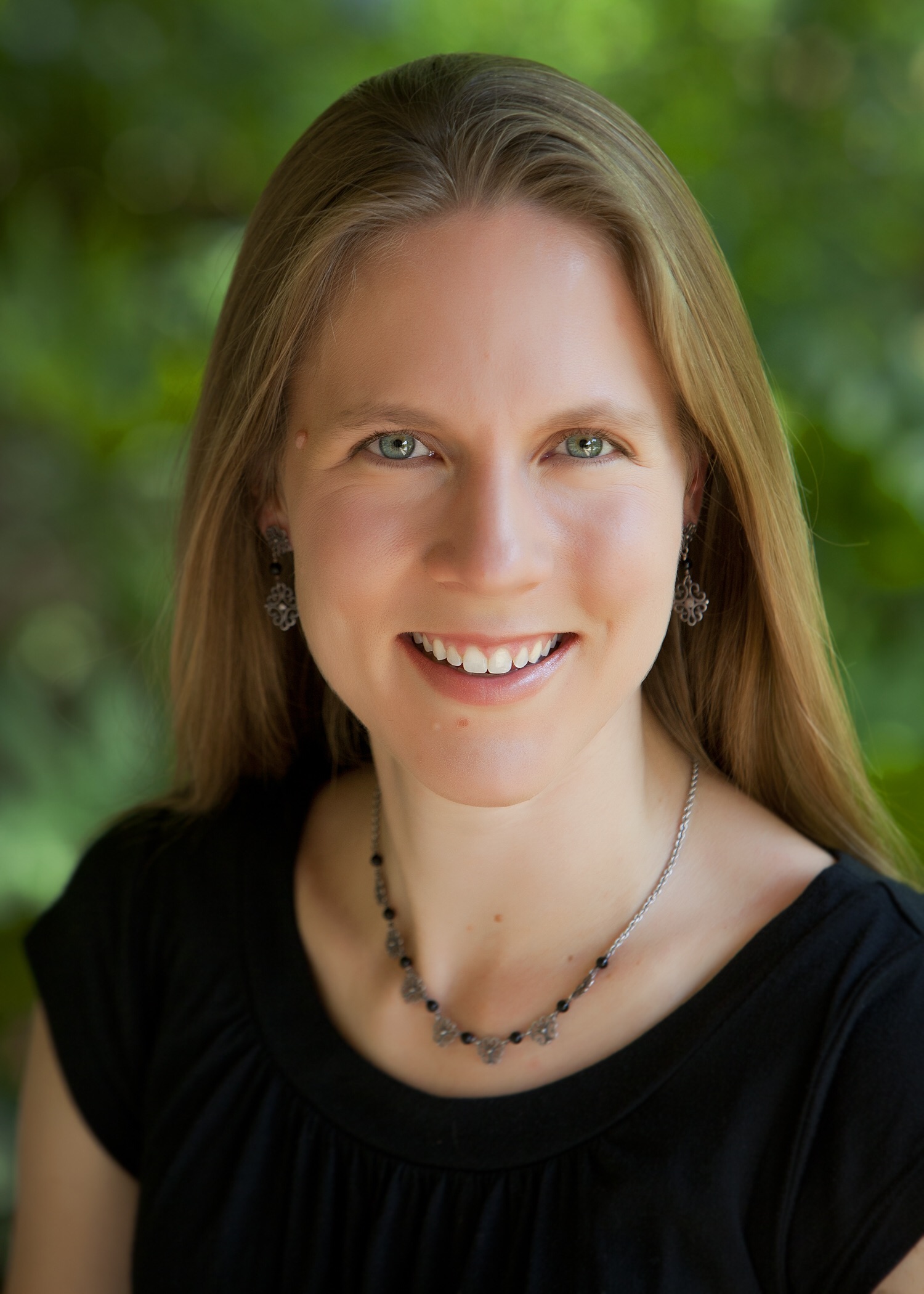 Dr. Emily Becker, MD, FAAD, FAAP
---
Physician
Dermatology
---
Specialty
Pediatric Dermatology
Provide Feedback
---
Sonterra Dermatology
1314 E Sonterra Blvd
#2201
San Antonio, Texas 78258
Website
Medical Expertise of Dr. Emily Becker, MD, FAAD, FAAP
Dr. Becker is passionate about providing the best care for diagnosing and treating skin conditions in children of all ages, including acne, atopic dermatitis and psoriasis.
About Dr. Emily Becker, MD, FAAD, FAAP
Emily M. Becker, MD, FAAD, FAAP, is a board-certified dermatologist and pediatrician providing care to patients in the San Antonio area at Sonterra Dermatology
Dr. Becker has received many honors and awards during her medical career, including the Gold Foundation Humanism & Excellence in Teaching Award during Pediatric Residency; Alpha Omega Alpha Honor Medical Society; Gold Humanism Honor Society; UTHSCSA Medical Foundation Scholarship for Academic Achievement and Phi Beta Kappa honor society.
Conditions Treated
Acne
Allergic Contact Dermatitis
Atopic Dermatitis
Psoriasis
Warts
Procedures & Services
Biologic Medications for Psoriasis
Patient Education Resources
Education & Training
Dr. Emily Becker began her education at the University of Dallas, graduating Cum Laude. She then obtained her medical degree (MD) from the University of Texas Health Science Center at San Antonio (UTHSCSA).

Dr. Becker continued her postgraduate education completing a Pediatrics residency in New York City at Columbia Presbyterian Hospital and Dermatology residency at UTHSCSA. In between each residency, Dr. Becker spent time at the University of California San Francisco undergoing a Clinical Research Fellowship in Psoriasis in which she collaborated on many clinical research trials relating to the field of psoriasis.

Dr. Becker completed her Pediatric Dermatology Fellowship at UTHSCSA. She is a Fellow of the American Academy of Pediatrics and a Fellow of the American Academy of Dermatology.