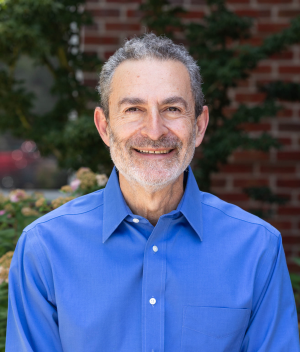 Thoughts on Rosacea Subtype 2 (Bumps & Pimples) by Dr. Eliot Mostow, MD, MPH
December 2019
A 2014 study in the 'Journal of Drugs and Dermatology' showed that ivermectin 1% cream is safe and effective for treating the inflammatory lesions (bumps and pimples) of rosacea type 2.

It is possible that ivermectin 1% cream may be helpful for a subset of patients with papulopustular rosacea who are not responding to other treatments or even as a relatively safe first-line therapy.

Presumably these patients are responding, at least in part, to the reduction in Demodex mites inhabiting hair follicles, although other mechanisms involving anti-inflammatory action are described in the paper. (It is interesting that permethrin 5% has also been reported to work in small studies, and I have used it successfully in resistant cases over the years.)

This data on ivermectin, however, appears robust and should play a role in what I suspect will be FDA approval for this product. It is great to have another option for treating recalcitrant papulopustular rosacea that appears to be very safe.

Ivermectin Compared to Metronidazole for Rosacea Treatment

Another study that compared ivermectin 1% cream to generic metronidazole 0.75% cream that is a standard treatment option for rosacea type 2. It showed that ivermectin cream was significantly superior to metronidazole 0.75% cream and achieved high patient satisfaction.
Source: Vivacare
Last updated : 2/10/2023
Rosacea Subtype 2 (Bumps & Pimples) - Health Tips originally published by Vivacare