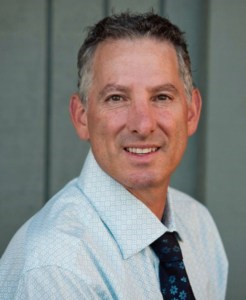 Dr. Jeffrey Sugarman, MD
---
Physician
Dermatology
---
Specialty
Pediatric Dermatology
---
Redwood Family Dermatology
2725 Mendocino Avenue
Santa Rosa, California 95403
Website
Medical Expertise of Dr. Jeffrey Sugarman, MD
Dr. Sugarman treats children and adults, for a variety of skin conditions and he performs skin cancer surgery one day each week.


About Dr. Jeffrey Sugarman, MD
Jeffrey Sugarman MD is a board-certified Dermatologist and Pediatrician providing care to patients in Santa Rosa, California at Redwood Family Dermatology.

Dr. Sugarman is also an Assistant Clinical Professor in the Departments of Dermatology and Family and Community Medicine at S.C. San Francisco.

Dr. Sugarman has published many articles on topics ranging from cancer research to childhood eczema.

Dr. Sugarman is also an active member of the Sonoma County Medical Association and serves on its editorial board.
Conditions Treated
Acne
Aging Skin & Wrinkles
Allergic Contact Dermatitis
Atopic Dermatitis
Hair Loss (Balding)
Psoriasis
Rosacea
Seborrheic Keratosis
Skin Cancer
Warts
Procedures & Services
Botox® Cosmetic
Juvederm®
Patient Education Resources
Rosacea - Quick Facts
Rosacea is a chronic skin disease that may affect both the skin and eyes. It is characterized by facial redness, enlarged blood vessels on the cheeks and nose, red bumps and pimples, and, in advanced stages in men, thickened skin on the nose. Rosacea may also be accompanied by oily skin and dandruff. It usually affects the face, and is sometimes present on the neck and chest, as well. Rosacea usually occurs in adults between the ages of 30 and 60. While the condition a...
Education & Training
Dr. Sugarman received his undergraduate degree from the University of California at Berkeley. He was awarded a National Institutes of Health Medical Scientist Training grant, and obtained a PhD in biomedical science and an MD from the University of California, San Diego.

Dr. Sugarman then completed a residency in pediatrics at the University of Washington Children's Regional Medical Center in Seattle, as well as his training in dermatology, which was followed by a fellowship in pediatric dermatology at University of California, San Francisco (UCSF)
Redwood Family Dermatology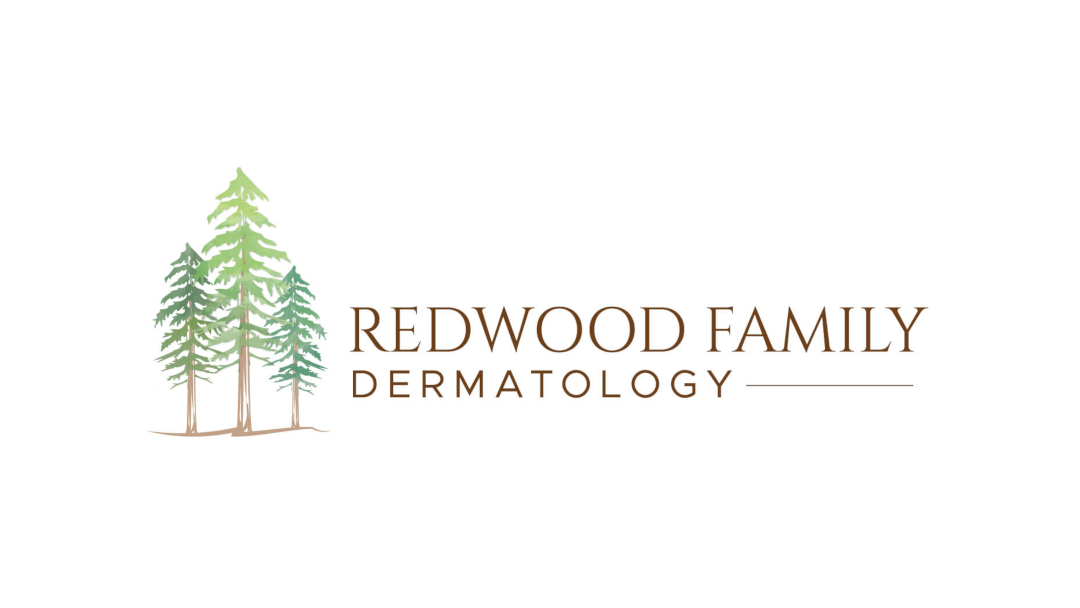 In July 2002, Jeffrey Sugarman MD started his practice as a solo physician. He was later joined by Albert Peng MD, Judith Hong, MD, Ligaya Park, DO, Angela Wyble PA-C and Heather Lowe PA-C. The practice also offers the services of an esthetician, Dionne Ferronato. In August 2006 we opened a satellite office in Ukiah which allows us to help the patients from northern and coastal areas without such a long drive.