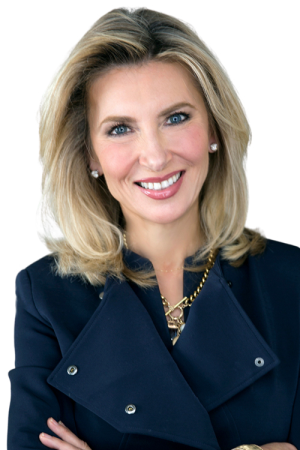 Dr. Anna Pare, MD
---
Physician (MD, DO)
Dermatology
---
Dermatology Consultants, P.C.
3280 Howell Mill Road. NW. Suite 101
Atlanta, Georgia 30327
[MAP]
Website
About Dr. Anna Pare, MD
Anna Paré, M.D. is a board-certified diplomat of the American Board of Dermatology with 25 years of experience and is the President of Dermatology Consultants, P.C. Dr. Paré has a special interest in merging her expertise in cosmetic dermatology with a comprehensive approach and treatment of photoaging. She is a leader in her field and offers the latest technology in Injectables and Fillers. Dr. Paré has been awarded Black Diamond Status by Allergan in recognition of her Botox expertise and is a national educator. She has been featured in numerous media and press publications.
Conditions Treated
Acne
Aging Skin & Wrinkles
Allergic Contact Dermatitis
Atopic Dermatitis
Hair Loss (Balding)
Psoriasis
Rosacea
Seborrheic Keratosis
Skin Cancer
Warts
Education & Training
Undergraduate: University of North Carolina, B.S. 1986
Medical School: Emory University School of Medicine, M.D. 1990
Internship: Emory University Affiliated Hospitals 1990-1991
Residencies: Emory University School of Medicine, Department of Internal Medicine 1991-1992, Emory University School of Medicine, Department of Dermatology 1992-1995
Dermatology Consultants, P.C.
Our board-certified dermatologists offer complete dermatological care of skin, hair and nails. Treatments of skin conditions include skin cancer, acne, warts, rashes, psoriasis, rosacea, eczema, shingles, spider veins and other skin disorders. We accomplish this in our two convenient locations in Atlanta and Covington.
We utilize cutting-edge technology and equipment and strive to provide expert consultations to our patients, including advanced laser technology, the latest skin peels and injectables and fillers. We provide the most advanced cosmetic procedures, including Coolsculpting, EmSculpt, Halo, Vivace, Moxi, Morhpeus, Evoke, Qwo and Kybella.
We have been recognized and honored by several accrediting boards, organizations and publications.