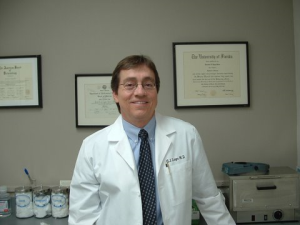 Dr. G. Jerry Lugo, MD
---
Physician
Dermatology
---
Specialty
Dermatologic Surgery,
Mohs Surgery
Provide Feedback
---
Naples Dermatology, PA
4085 Tamiami Trail N.
Suite B-203
Naples, Florida 34103
Website
Medical Expertise of Dr. G. Jerry Lugo, MD
Board certified in dermatology and micro graphic dermatologic surgery/Mohs surgery
About Dr. G. Jerry Lugo, MD
Dr. Gerardo Lugo, M.D., is a board-certified Florida dermatologist providing care to patients in the Naples area at Naples Dermatology.

Dr. Lugo does skin Examinations and mole checks. Skin surgery for moles, cyst, benign and malignant lesions. Mohs surgery for skin cancer.






Conditions Treated
Aging Skin & Wrinkles
Allergic Contact Dermatitis
Rosacea
Seborrheic Keratosis
Skin Cancer
Actinic Keratoses (AKs)
Procedures & Services
Botox® Cosmetic
Dermal Fillers (Soft Tissue Augmentation)
Mohs Surgery for Skin Cancer
Tattoo Removal
Patient Education Resources
Education & Training
Dr. Gerardo Lugo completed medical school at the University of Puerto Rico School of Medicine. He then did an internship at the University of South Florida in internal medicine. Dr. Lugo then did his residency at the University of Puerto Rico in dermatology were he was elected Chief resident. After completing his specialty in dermatology he became professor of dermatology at the UPR Medical Sciences Campus. He has been in practice in Naples since 1992 at Naples Dermatology.
Professional Affiliations