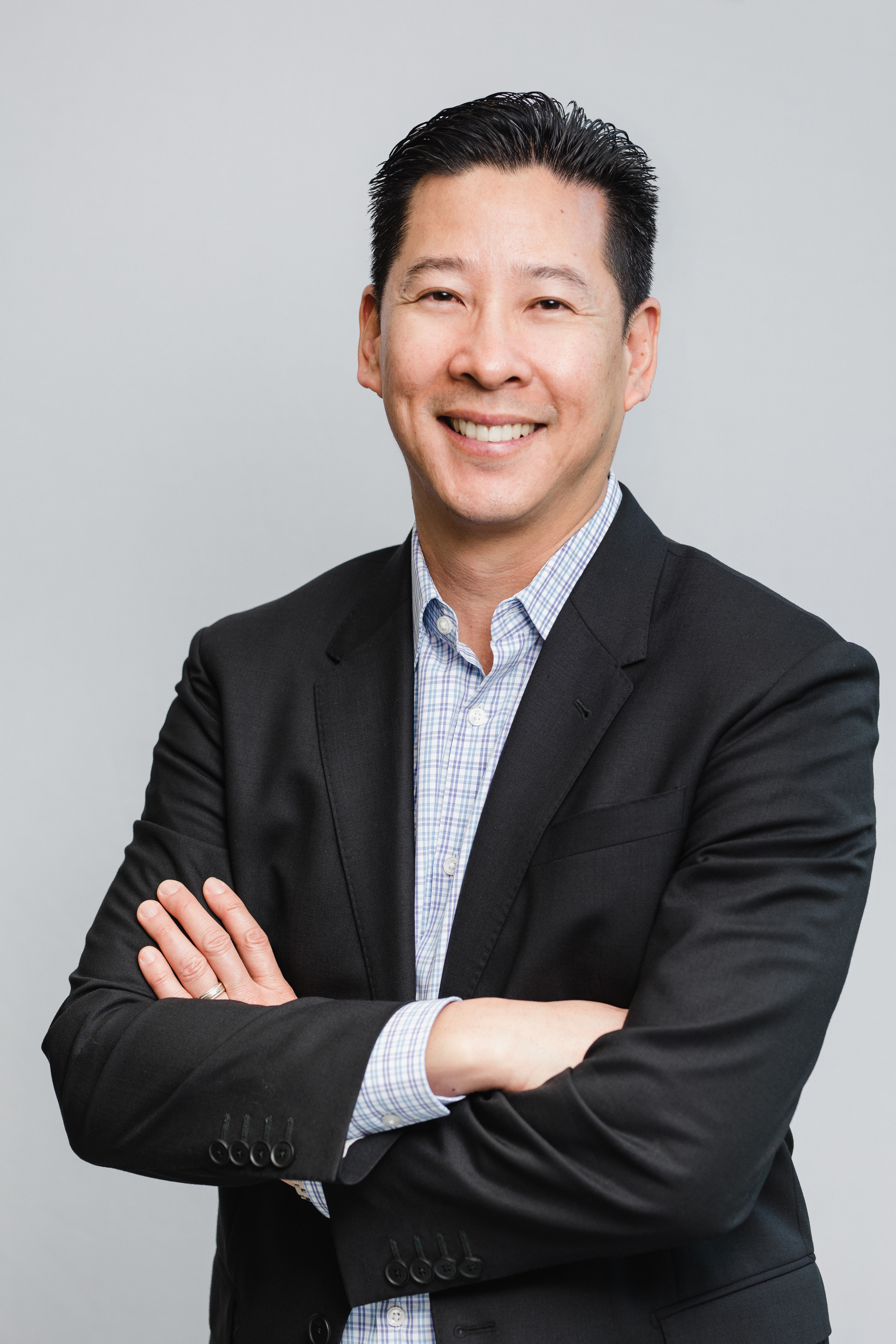 Dr. Malcolm Ke, MD
---
Physician
Dermatology
---
Specialty
Mohs Surgery
---
El Segundo Dermatology
713 N. Douglas St.
El Segundo, California 90245
Website
About Dr. Malcolm Ke, MD
Malcolm Ke, MD is a Board Certified Dermatologist & Fellowship Trained Mohs Surgeon.
Dr. Ke previously served as the Director of the Skin Surgery, Laser, and Aesthetic Center of Case Western Reserve University. Currently, an Assistant Professor of Dermatology at the University of California, Los Angeles, Dr. Ke enjoys volunteering at the VA teaching the principles of Mohs surgery and advanced facial reconstruction to the dermatology residents and fellows.
Dr. Ke also serves on several scientific advisory boards for new cancer and laser therapies and on the editorial board for Dermatologic Surgery, the official publication for the American College of Mohs Surgery, and the Journal of Cosmetic and Laser Therapy, the official publication of the International Society of Cutaneous and Laser Surgery.
Conditions Treated
Acne
Aging Skin & Wrinkles
Allergic Contact Dermatitis
Atopic Dermatitis
Hair Loss (Balding)
Psoriasis
Rosacea
Seborrheic Keratosis
Skin Cancer
Warts
Procedures & Services
Mohs Surgery for Skin Cancer
Tips & Wisdom
How To Use Topical Retinoids
TRETINOIN, RETIN-A, ATRALIN, TAZORAC, DIFFERIN, ADAPALENE, RENOVA, EPIDUO, ZIANA, REFISSA, RENOVA Your medication may cause irritation. Over time, most people become more tolerant and have less irritation. Start using every other night for the first 2 weeks. Increase to every night if tolerated. Use only one pea-size amount to cover the entire face-no more is needed. If instructed, a pea-size amount can also be used on the chest or back. You must use a moisturizer with this product. ...
Patient Education Resources
CoolSculpting Treatment Overview
WHAT TO EXPECT DURING COOLSCULPTING CoolSculpting is a non-surgical procedure that may take from one to several hours, depending on your treatment plan. No topical anesthesia or pain medication is required. As the procedure is initiated, vacuum pressure draws tissue into an applicator cup between cooling panels. The vacuum pressure may cause sensations of deep pulling, tugging and pinching in the area being treated. You also may experience intense stinging, tingling, aching or cramping....
Education & Training
Fellowship: UCLA Medical Center
Residency: Case Western Reserve University - University Hospitals
Fellowship: Case Western Reserve University - University Hospitals
Internship: UCSF
Medical School: Chicago Medical School at Rosalind Franklin University