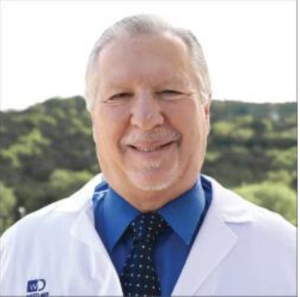 Dr. Michael Coverman, MD
---
Physician
Dermatology
---
Specialty
Cosmetic Dermatology
---
Westlake Dermatology & Cosmetic Surgery
2632 Broadway, Suite 300
San Antonio, Texas 78215
[MAP]
Website
Medical Expertise of Dr. Michael Coverman, MD
About Dr. Michael Coverman, MD
Michael Coverman, MD is a board-certified dermatologist providing care to patients in San Antonio, Texas at Westlake Dermatology & Cosmetic Surgery.

In 1981, Dr. Coverman was the first doctor in all of Texas to use Zyderm Collagen implants (fillers) for soft tissue augmentation. In 1983, he traveled to Cincinnati, Ohio and trained on lasers with Dr. Leon Goldman and his staff. Dr. Coverman was the first in Austin to use lasers for the skin, and since then has become proficient in CO2, Yag, IPL, Fraxel, and many more.

Dr. Coverman was also the first dermatologist in Austin to open a medically supervised skincare salon within his office in 1981.
Conditions Treated
Acne
Actinic Keratoses (AKs)
Aging Skin & Wrinkles
Fungal Nail Infection (Onychomycosis)
Hair Loss (Balding)
Psoriasis
Rosacea
Skin Cancer
Stretch Marks
Warts
Procedures & Services
Dermal Fillers (Soft Tissue Augmentation)
Patient Education Resources
Education & Training
Dr. Coverman completed his pre-medical studies at the University of Florida and then graduated with an M.D. degree from the University of Miami School of Medicine. From Miami, he completed a residency in Internal Medicine and a Dermatology fellowship at the University of Washington.


Professional Affiliations
Westlake Dermatology & Cosmetic Surgery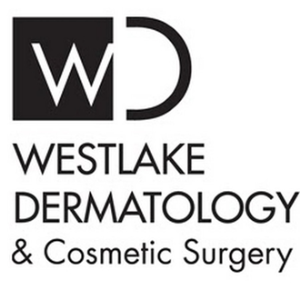 Westlake Dermatology® specializes in minimally invasive cosmetic procedures and is a leading provider of Botox and Juvederm in Texas with locations serving Austin, Houston, Dallas, and San Antonio. We offer state-of-the-art treatments for everything from acne and cellulite to hair removal. Some of our most popular devices include Ultherapy, Fraxel, Thermage, miraDry, Cellulaze, CoolSculpting, and laser tattoo removal.

Our dermatologists have expertise in all aspects of medical dermatology including acne, eczema, psoriasis, cysts, skin allergies, hair loss, and rosacea. We offer the most advanced ways to detect abnormal moles and melanoma through skin cancer screenings. For patients with skin cancers on the head and neck, we offer Mohs surgery. Westlake Dermatology offers the latest acne treatments and acne scar removal including chemical peels, photodynamic laser therapy, BLU-U light therapy, and fractionated laser therapy.

Our plastic surgeons offer a full range of plastic surgery including breast augmentation, breast lift, tummy tuck, facelift, buttocks augmentation, eyelid surgery, rhinoplasty, and liposuction. Many procedures can be performed under local or twilight anesthesia with advanced, minimally invasive techniques. We offer the most advanced laser-assisted liposuction and, according to Cynosure, are a leading provider of SmartLipo in Texas.