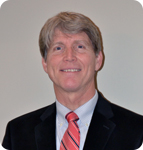 Thoughts on Pollen Allergy by Dr. Keith Jorgensen, MD
September 2022
POLLINATION TIMES OF MOST PLANTS
TREES
MARCH: Alder, Box Elder, Elm, Hazelnut, Maple, Red Cedar
APRIL: Birch, Cottonwood, Hackberry, Maple, Mulberry, Sweet Gum, Sycamore, Willow
MAY: Ash, Beech, Hickory, Linden, Mulberry, Oak, Pecan, Pine, Privit, Sweet Gum, Sycamore, Walnut
JUNE: Linden, Oak, Pine
GRASSES
MAY- JUNE: Timothy, Orchard, Kentucky Bluegrss, Red Tops, Sweet Vernal, Meadow
Fescue, Perennial Rye
MAY-JULY: Bermuda, Brome, Velvet, Johnson, Bahia, Canary
WEEDS
MAY-JULY: English Plantain, Sheep Sorrel, Yellow Dock
AUG-OCT: Ragweed, Lambs Quarters, Cocklebur, Marsh Elder, Fireweed, Mugwaort, Russian Thistle, Pigweed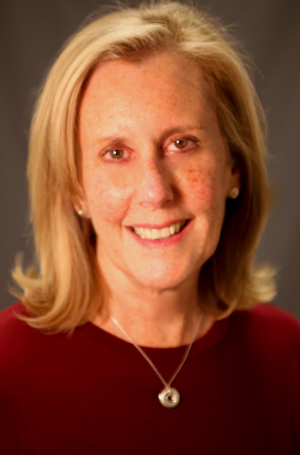 Thoughts on Pollen Allergy by Dr. Ann Ghory, MD
February 2021
Pollen Control Measures
KEEP WINDOWS AND DOORS SHUT AND RUN AIR CONDITIONER AT ALL TIMES. THIS KEEPS THE OUTDOORS AIR OUTSIDE.
KEEP WINDOWS CLOSED WHILE IN THE CAR AND AIR CONDITIONER ON THE "RE-CIRCULATE" MODE.
WASH YOUR HAIR BEFORE GOING TO BED AT NIGHT TO REDUCE EXPOSURE DURING SLEEP.
KEEP PETS OUTDOORS TO PREVENT THE POLLEN FROM BEING BROUGHT IN ON THEIR HAIR.
AVOID HANGING CLOTHES AND LINENS OUTSIDE AS POLLENS MAY COLLECT ON THE ITEMS.
DON'T MOW THE LAWN IF YOU ARE ALLERGIC TO GRASS OR WEEDS. IF YOU MUST MOW THE GRASS, WEAR A FACE MASK.
Cincinnati Allergy & Asthma Center
October 2016
Source: Vivacare
Last updated : 2/10/2023
Pollen Allergy - Health Tips originally published by Vivacare